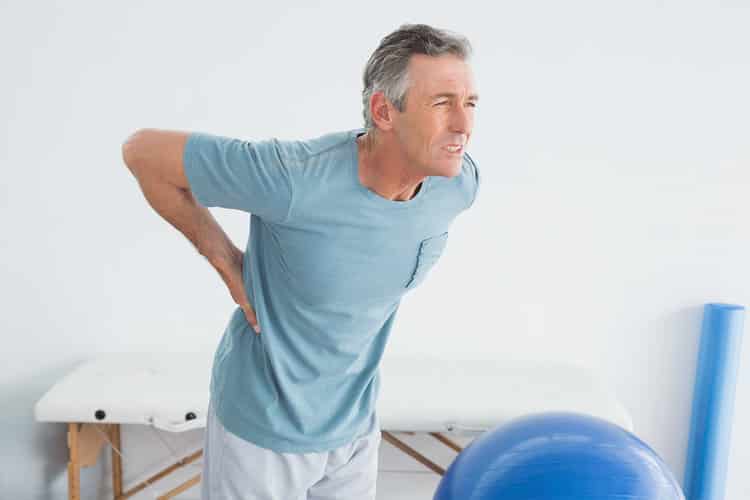 Wiplash & Chiropractic Care
If you were recently in a car accident, please don't wait to contact us. Many people who experience whiplash decide to wait. Even if you have minor neck pain or low back pain following a car accident, it is important to be checked by a chiropractor.
Research has shown that whiplash injuries can occur at speeds as low as 7mph! Some signs and symptoms of whiplash include neck pain, headaches, stiffness and loss of range of motion, fatigue, and even depression.
Aaron has a team to help you get you back on track. We utilize chiropractic adjustments, massage therapy, stretches, and strengthening exercises to bring you back to health. Every patient is different.
Dr. Aaron will perform a complete assessment to better understand the cause of your neck and head pain. Rest assured that your Chiropractor will take the necessary time to understand your unique situation so that he can create a unique care plan just for you. Dr. Aaron has successfully treated hundreds of patients just like you.
In order to speed up your recovery and to get you out of pain, home exercises and/or stretches, massage therapy, as well as changes in your lifestyle may be prescribed.
Schedule an appointment at The Chiropractic Place in Redding today to discuss the specifics of your condition.
Clinic Hours
Monday – Thursday
9:00am – 1:00pm
2:00pm - 5:30pm
Closed Fridays and Weekends
Our Address
The Chiropractic Place
1123 Hilltop Drive
Redding CA, 96003