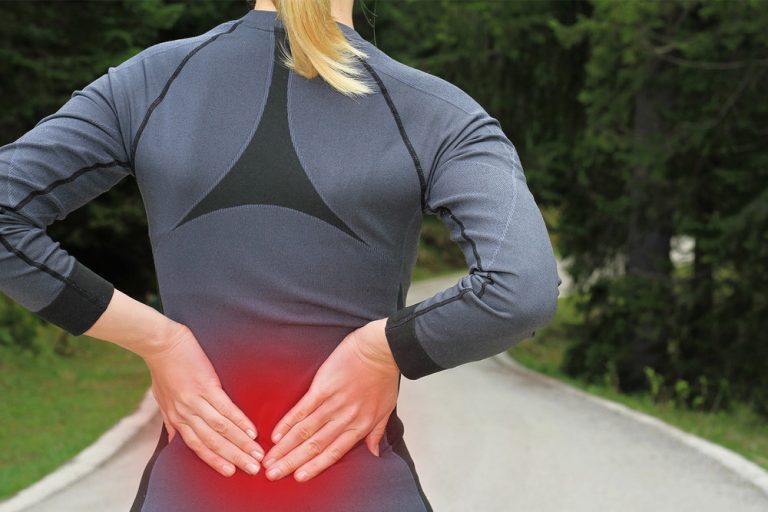 Disc Injuries & Chiropractic Care
Intervertebral discs are the shock absorbers of the spine. They are found in between the bones (called vertebra) of the spine. When you have a disc injury or herniation, it is important to have a proper diagnosis.
Our Chiropractor, Dr. Aaron Seaton suffered a massive disc injury at age 19. He has extensive training in the treatment of disc injuries and his personal experience with such an injury makes him passionate about helping each and every disc injury sufferer. If Dr. Aaron determines you have a disc injury, you will be given the appropriate care plan.
The best thing to remember is the discs take time to heal. Discs have a limited blood supply. They require proper motion in order to receive nutrients from the bones above and below. Before you consider surgery, it is important to have a better understanding of this injury.
Schedule an appointment at The Chiropractic Place in Redding today to discuss the specifics of your condition.
Clinic Hours
Monday – Thursday
9:00am – 1:00pm
2:00pm - 5:30pm
Closed Fridays and Weekends
Our Address
The Chiropractic Place
1123 Hilltop Drive
Redding CA, 96003