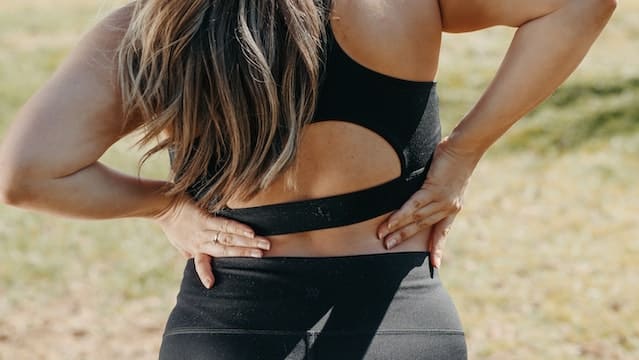 Hip Pain
Hip pain can have also have a number of symptoms associated with it. Sometimes the pain can radiate into the groin or down the side of the thigh.
It is important to assess any muscle imbalances or joint problems in the hip and around the hip.
Schedule an appointment at The Chiropractic Place in Redding today to discuss the specifics of your condition.
Clinic Hours
Monday – Thursday
9:00am – 1:00pm
2:00pm - 5:30pm
Closed Fridays and Weekends
Our Address
The Chiropractic Place
1123 Hilltop Drive
Redding CA, 96003