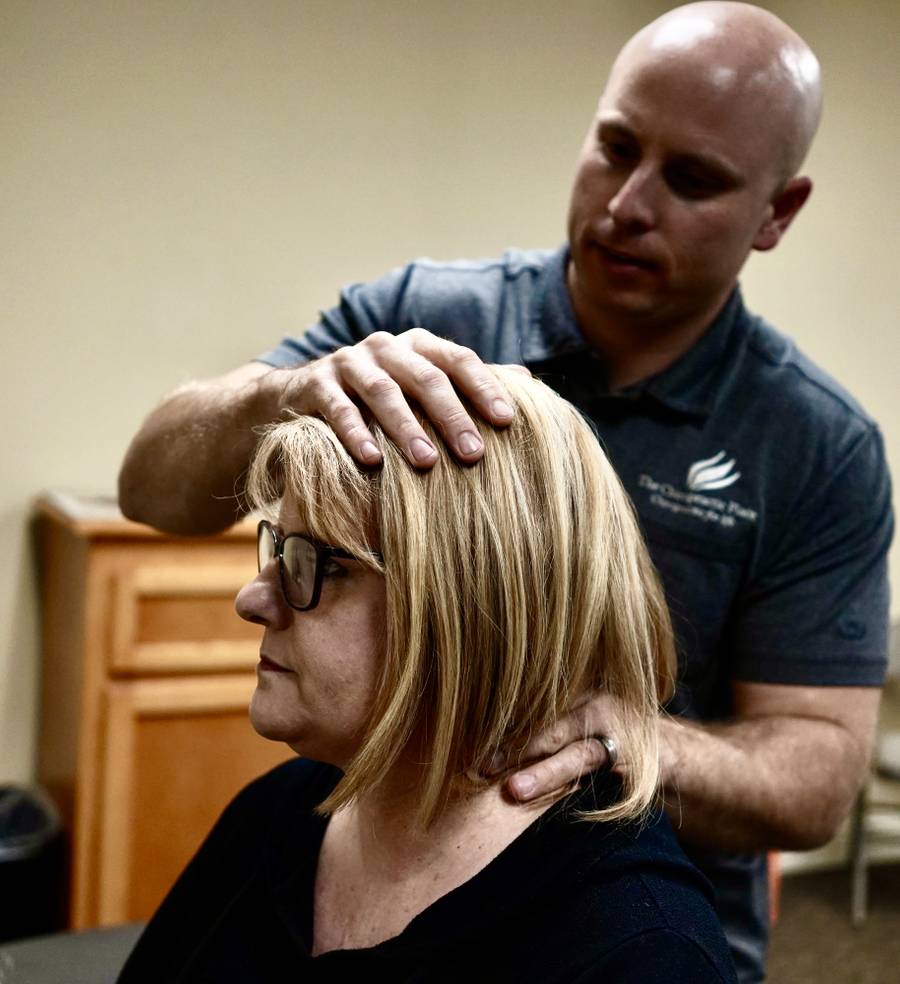 Neck Pain & Chiropractic Care
So many people come to our office with neck pain. Often this is accompanied with upper back pain/tightness and/or shoulder pain.
The great news is that there is hope.
Many times there are postural changes that need to be addressed, workstation changes that need to be made, or daily habits that need to be modified.
Schedule an appointment at The Chiropractic Place in Redding today to discuss the specifics of your condition.
Clinic Hours
Monday – Thursday
9:00am – 1:00pm
2:00pm - 5:30pm
Closed Fridays and Weekends
Our Address
The Chiropractic Place
1123 Hilltop Drive
Redding CA, 96003